This course focuses on work activities where there is a need for work to be carried out on or near live electrical components within electrical control panels and similar assemblies.
A study of the Electricity at Work Regulations alongside industry recognised guidance from the HSE and the IET will demonstrate a controlled process to identify risk, identify control measures and determine processes needed to implement these control measures in the safest way.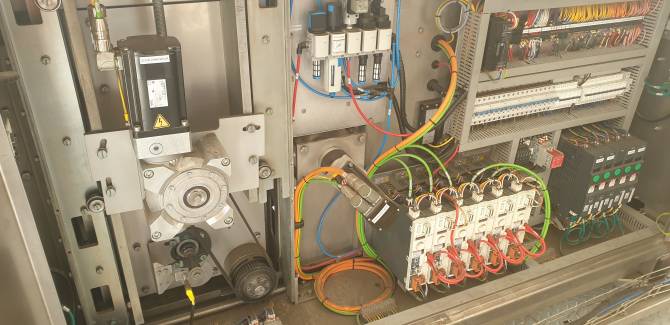 Course includes
A look a electrical safety principles
Dangers associated with electricity
Legislations
Roles and responsibilities
Risk assessment
Control measures
Safe isolation - including assessment
Site requirements
When delivering this course on your site, a suitable training room/boardroom will be required to sit all candidates comfortably.
A control panel of choice to suit the needs of the engineers in training can be brought into the training room (if an adequate supply is present) or an assessment can be carried out in the workplace environment - subject to agreed risk assessment.
All safe isolation equipment can be provided for the training, however it is recommended for candidates to be provided with their own so they can become familiar with using the equipment.
Availability
Delivery of this course on site will be subject to availability, so please submit a request and we will be in touch, please include any details necessary so we can be prompt in our reply.