Early access to the online design course now available
Over the past few months we have been working on the development of an online electrical design course.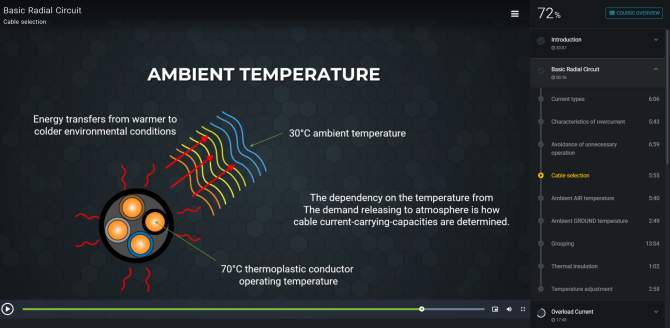 This course goes through the numerous design criteria in accordance with industry practices and published calculation models.
It's a great resource of prior learning for anyone looking to take the Level 4 Design Course or the Largescale EVSE course. It's also a great source of CPD for topping up those who have already done the design course.
It runs online in your browser - so you need an internet connection - and it can run on mobile devices as well.
The course is delivered by a series of videos for sections so you can start and stop on demand when it suits.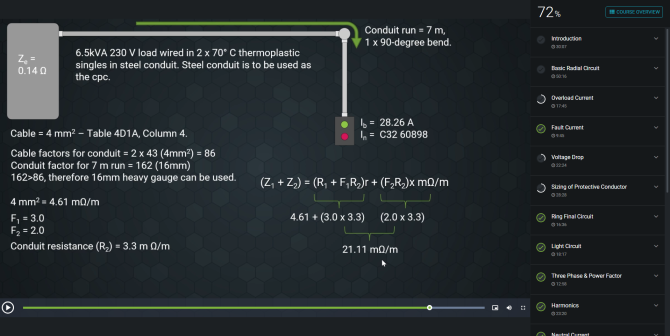 It is still in development, and is subject to additional content and mock assessments, however it has been made available at an early access price for opportunities for feedback and snagging in the content.
You can find the online design course here: https://sparkyninja.com/courses/view/design