Electrician electrocuted whilst working in a domestic roof space
Safety regulators are investigating after an electrician died at a property in Perth's northern suburbs.
Matthew Milner, 24, was found dead having been electrocuted in the roof space of a home in Nollamara on Saturday morning.
Western Australia's Director of Energy Safety Saj Abdoolakhan extended his condolences to the man's loved ones.
He said investigators from the state's electrical safety regulator, Building and Energy, were on site.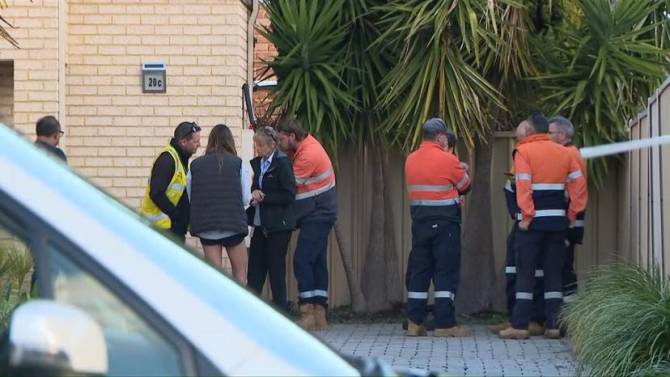 "Our focus is on determining how this tragedy occurred and whether electricity was a factor," he said.
Mr Abdoolakhan urged people to ensure power was turned off at the main switch before entering a roof space.
"This is required by law for any worker entering the roof space of a home due to the potential electrical hazards," he said.
New regulations - Electricity must be switched off before entry into your roof space
Guidance note - Working in roof spaces 2018
Homeowners and occupants should also support this requirement when workers attend their property, Mr Abdoolakhan said.
"While it is not mandatory for homeowners to switch off the power at the main switch before they enter the roof space themselves, I strongly recommend that they do so as well," he said.
A Tragic Loss
The community of Perth is mourning the loss of a 24-year-old electrician named Remembering Matthew Milner, who tragically died while performing his duty in the roof space of a residence. His unfortunate demise underscores the inherent risks associated with the profession and underscores the necessity for stringent safety measures in the workplace.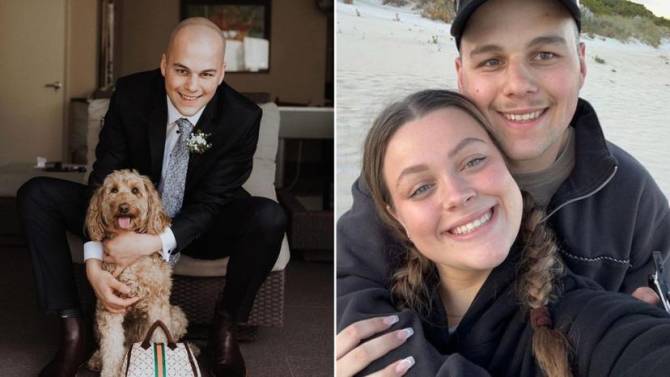 Milner, who also moonlighted as a DJ at various venues in Western Australia, had only recently qualified as an electrician. The urgency of the accident brought emergency services to the scene promptly, and the incident is currently under investigation by both WorkSafe and Energy Safety.
The Importance of Safety Measures
In response to the tragic incident, Adam Woodage, the head of the Electrical Trades Union, stressed the crucial need for safety precautions in the workplace. He reiterated the importance of ensuring power is always turned off before any work is undertaken, particularly in roof spaces, to avoid fatal accidents like the one that claimed Milner's life.
Woodage's statement served as a sobering reminder of the risks that tradespeople face each day. The incident underscored the importance of adhering to safety protocols and regulations to safeguard the lives of workers in high-risk occupations.
A Call for Learning and Prevention
Premier Roger Cook also reflected on the unfortunate incident, acknowledging the inherent dangers associated with high-risk jobs. He highlighted the crucial role of training, regulation, and safety arrangements in preventing such tragic occurrences.
Cook emphasized that it is essential to learn from accidents like these to ensure they do not happen again. His sentiments resonated with many, underscoring the importance of not taking workplace safety lightly. "No one should go to work with the fear of not returning home to their loved ones," he stated, emphasizing the need for continuous improvement in safety measures to prevent such tragedies.