SparkyNinja returns to Dubai
SparkyNinja was recently requested to return to Dubai to deliver training for engineers and technicians.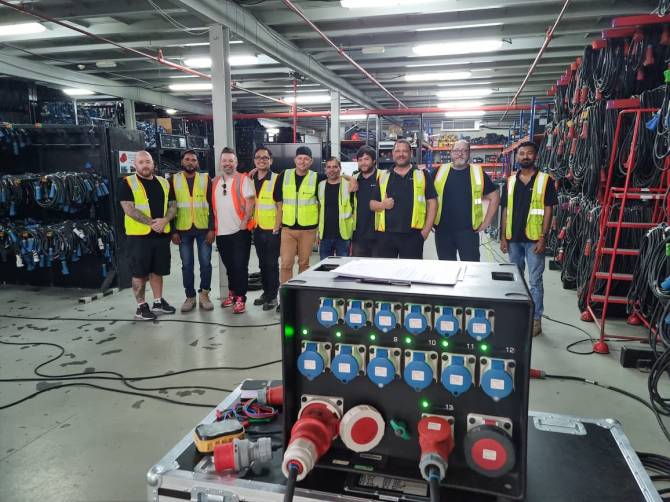 Training covered the requirements of the technical standard, BS 7909 including the changes introduced in the recnt update to the standard.
Practical exercises included the planning and installation of an electrical installation. Performance of the required visual inspections and testing the completed installation.
Model forms were filled in for test result logging.
The specific requirements of the UAE introduced by DEWA were included for completeness.
It was a busy week for David as he flew out on the Tuesday evening and delivered training on the Wednesday, Thursday and Friday. Assessments were marked on the Saturday and then David flew home early on the Sunday to get back to Teeside for the Electric Vehicle training on the Monday.
Next time he travels to the UAE he hopes to also get a little relaxation time. ;)