This past week saw SparkyNinja attend our first exhibition as exhibitors, instead of just walking around and having a mooch.
We didn't have any advertising banners, or any real wares to sell (other than classroom courses), but we plan on attending the Elex exhibitions regularly when our online resources go live and so we wanted to take up on the opportunity.
We decided to take along the Neutral current diversion (NDC) rig and a sample range of ConduDiscs - along with a couple of protective devies and a whiteboard.
This turns out to be all that what was needed to keep us busy all day.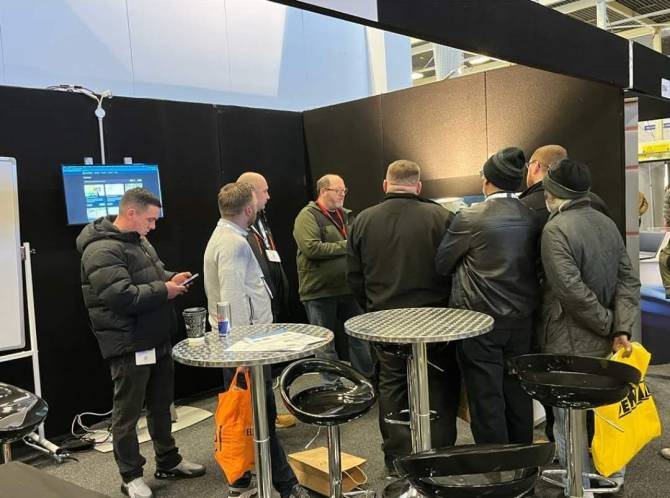 An incredible number of electricians came along to say hi and to personally thank us for the SparkyNinja and e5 content - which is always humbling.
What also brought in a crowd was the demonstration of neutral current diversion. Many electricians had heard of NDC via social meida but hadn't seen it in action, and were particularly surprised with the voltages present on the earth bar. Hopefully a few attendess took enough away and will take extra precautions.
The ConduDiscs also caught a lot of attention and many had questions on how they're made and how they work - thankfully we had done our homework on this.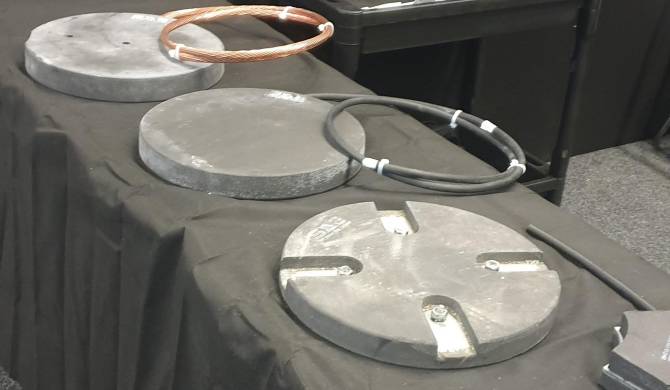 Moving forwards we are planning to attend a couple more this year, and then hopefully look to increasing our attendance next year.