Hager are changing the AFDD game
Hager have announced that their next generation of single module wide AFDDs will be able to take software updates of new equipment waveform patterns using their ProTools diagnostic software.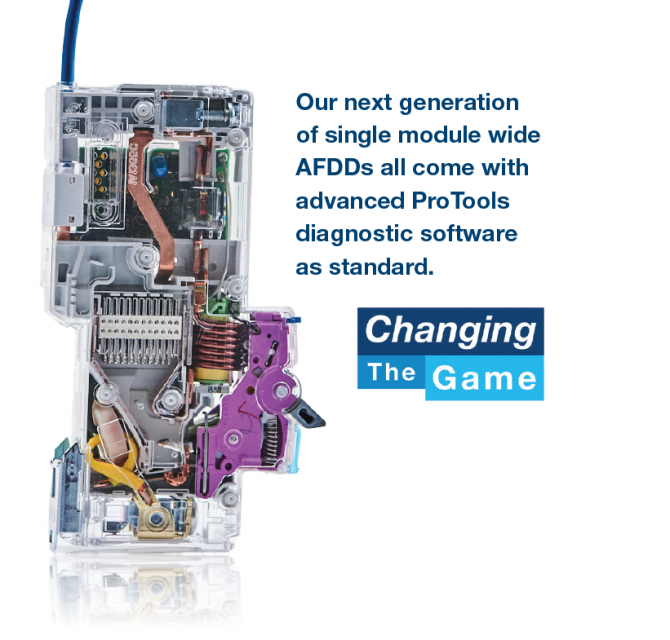 One of my concerns with AFDDs was always how the device would be able to evolve in its understanding of the unique electrical signatures electrical equipment will give out in the future after a device is installed - preventing unwanted tripping? I always said that they needed some form of connectivity.
Well these devices can carry out fault finding operations using on-board diagnostics to quickly and easily identify the cause and then via Bluetooth technology, the new devices can be connected to the Hager Pilot app and updated.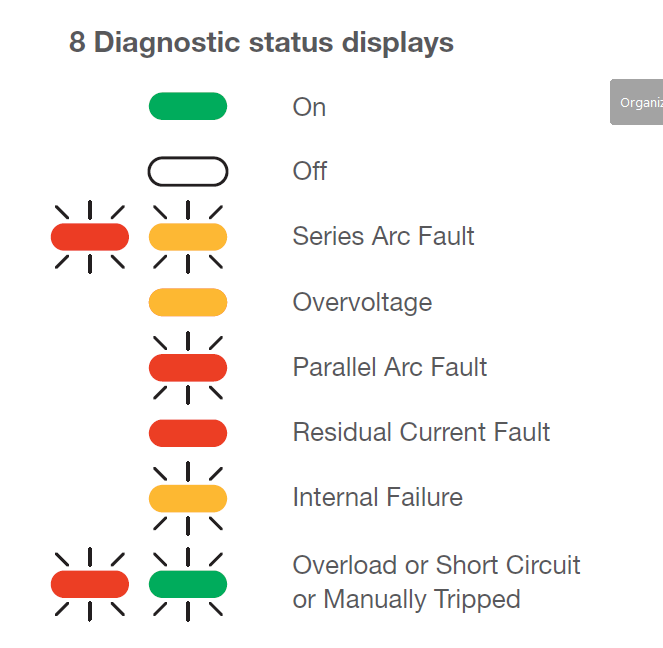 Simply obtain the latest software from Hager when required - this may be a necessary consideration for EICRs in the future - then use Hager Pilot app and connect via Bluetooth to perform the upgrades.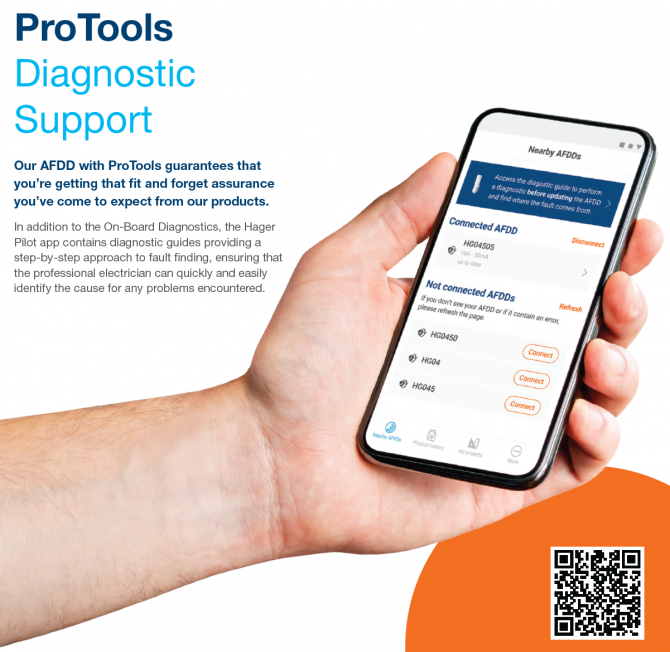 As to the requirements of BS EN 62606 there is still no requirement to specifically test the AFDD element of the device as these are self-testing, and so will be programmed to perform daily self-tests.
Hager claims that their AFDDs carry out a self-test every hour. Use the the 'test' button is still required for functional checking of the RCD element of the device.
These won't be cheap, but if this works then it means they'll have the longest useful life for an AFDD.
I'm looking forward to getting my hands on these.
More info here: Single Mod Arc Fault Detection Device